Dual Diagnosis Programs
If you or a loved one is suffering for co-occuring disorders, a solution is just a phone call away.  Call us today to learn more!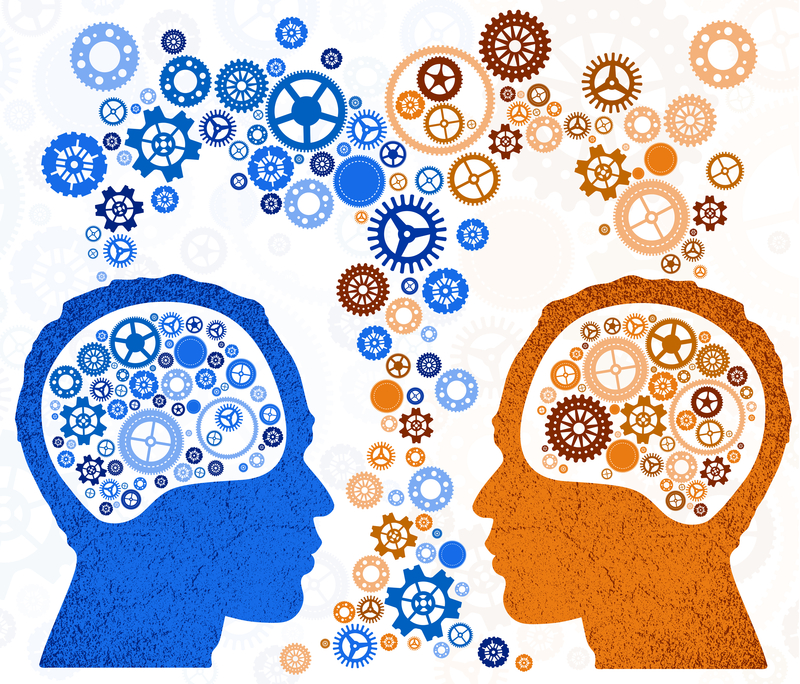 Dual Diagnosis Programs
Dual diagnosis is a relatively new treatment matched with a new innovative way to treat in the addiction recovery field.  Beginning in the 1990's, if you were experiencing mental health symptoms such as anxiety, depression, delusional behavior and mood swings they were treated separately than those with a drug or alcohol problem.  If those conditions happen to overlap, clients were often denied treatment for mental illness until after they would become clean and sober. Substance abuse can typically be caused by a psychiatric disorder, which means that many people that should have been considered dually diagnosed never received the mental treatment they needed.
To learn more about being dual diagnosed, CLICK HERE.